Trans-Link Exhibition Services Co., Ltd. formed in September 1991 in Taipei, Taiwan, is a member of the AGILITY Group principally engages in exhibition freight forwarding and related business.
Welcome
The AGILITY Group is headquartered in Kuwait and has more than 20,000 employees worldwide. The top 20 international logistics companies and service networks all over the world enable the company to provide more complete and international services to customers.
Trans-Link is market leaders in the exhibition freight forwarding industry and dedicated to the highest degree of service for exhibition organizers and exhibitors.
Premises
The office of Trans-Link Exhibition Services Co., Ltd. is located at Rm.5-2, 5Fl., No.99, Chung Shan N. Rd., Sec.2, Taipei, Taiwan. The office area is 350 sq. meters with moden facilities for office and communications equipment.
To handle exhibition freight forwarding, the company has its own self-managed warehouse of 3000 sq. meters at No.111, Mingde 3rd Rd., Qidu Dist., Keelung City and an office at 3C09 of the Taipei World Trade Center and Nangang Exhibition Center as well as at Kaohsiung Exhibition Center.
Our Mission
Sustainable management
Establish service quality and management system that meets the requirements of laws and international standards, and provide professional, dedicated and excellent service quality to our exhibitors to ensure that exhibits are safely and on time delivered to all exhibitions.
Employee safety
Employees are important assets of the company. In addition to providing a 24-hour security system and a safe workplace for fire prevention and fire protection facilities, employees are also trained in crisis management and emergency response measures to make employees aware of threats and risks. And prevent it to reduce the damage caused by natural or man-made disasters and ensure the safety of customers and employees' lives and property.
Environmental protection
Formulate environmental and safety and health management procedures. The reusable packaging materials (including wooden crates, pallets and cartons, etc.) are recycled and reused to avoid waste and pollution. Every employee leads and cares for the earth.
Team work
The company's supply chain business partners and the quality management system processes and their implementation effectiveness must be effectively communicated. The qualified suppliers and each employee of the company provide professional services to customers in the workplace. To meet the needs of customers.
Continuous improvement
The company conducts regular and irregular quality management audits every year. It is found that the audits are missing and indeed reviewed. The improvement plans and preventive measures are proposed to meet the needs of customers and continuously improve the service quality of the company to meet the needs of the market and customer requirements.
ISO Certified
In August 1998, Trans-Link Exhibition Services Co., Ltd. became the first and only professional exhibition freight forwarder in Taiwan that has passed and was awarded ISO 9000, ISO 14000 and ISO 18000. Frances Lin, the managing Director of Trans-Link Taiwan is extremely grateful and thankful to all staff for their professionalism and the respects they paid to their job and look forward to providing more high quality services as a reciprocation to its clients.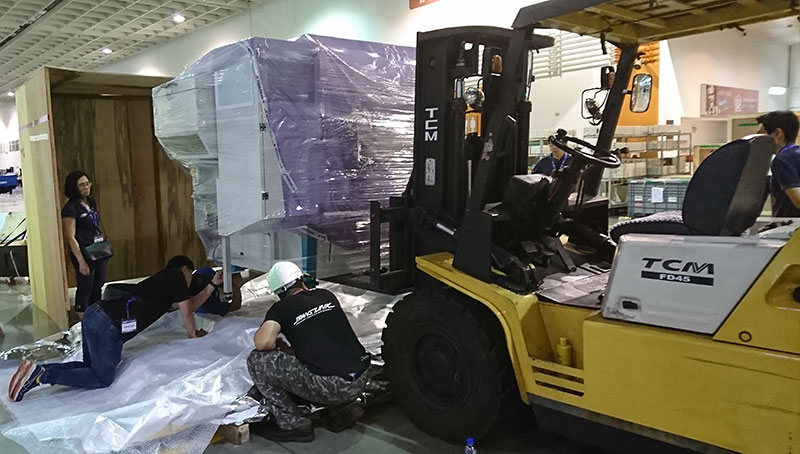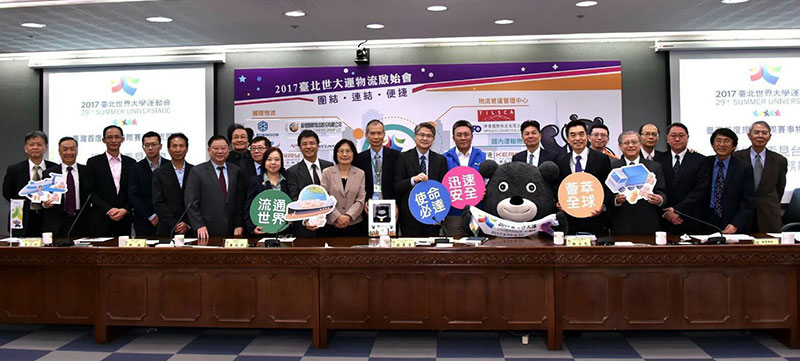 Service
We offer total logistical support for trade fair organizers and exhibitors, to ensure that the exhibits are on the stand on time and in perfect condition when the show opens, customs clearance, government permits for special cargoes, customs guarantees, etc. Must be in place, and when cargo arrives, transfer from airport or seaport as well as unpacking must be in the hands of experienced professionals.
Exhibition freight forwarding demands quality, discipline and efficiency and the increasing number of shows that we handle is proof that organizers and exhibitors have confidence in us to deliver a service which ensures a successful exhibition.
Service
Our services are inclusive of packing the exhibits, prepare documentation, customs clearance, export by sea or air, cooperation with foreign agents, customs clearance of goods, inland transportation, delivery to the exhibition hall, distribution to each exhibitors' booths, full on site services such as unpacking, positioning, cases storage and return, repacking, re-export customs clearance, and other full-service etc, excellence and safety are our quality commitment.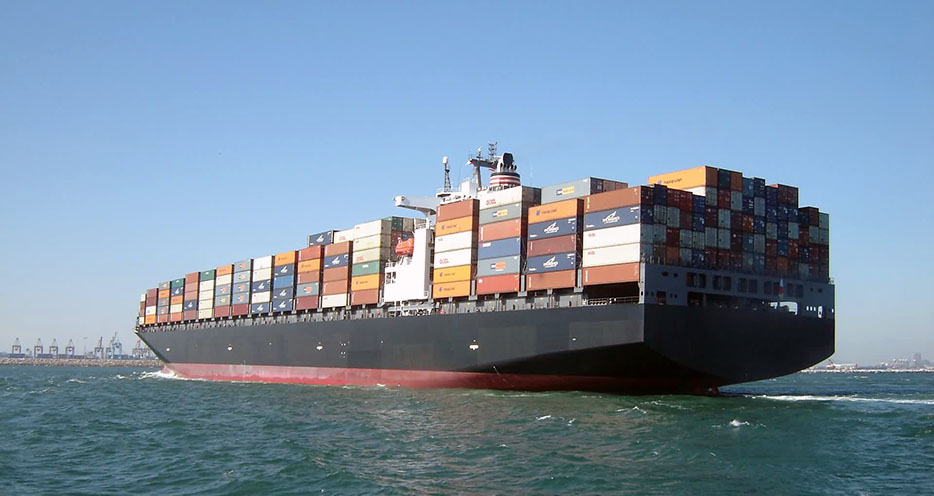 Exhibition Freight Forwarder, Highest Level of Quality Service
The exhibition logistics services require quality standard and efficiency Trans-Link provides highest level of quality service to the organizers and exhibitors and deliver the exhibits to the destinations on time for the show and safely.
Trans-Link is honored to be strictly audited by the Board of Director of IELA (The International Exhibition Logistics Association)and officially became an IELA member in 2019, providing international services to our customers in the line with international standards.
Network
We have a worldwide network of partners specializing in exhibition freight forwarding. These firms liaise with overseas exhibitors and assist them in packing and shipping the exhibits in exactly the manner which will ensure a smooth and timely transport.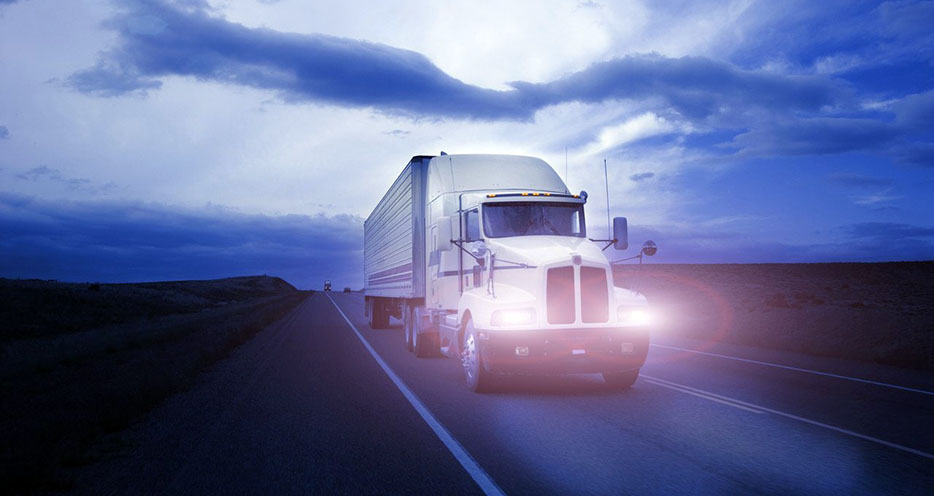 Track Record
Our associated company Triumph Express Service be appointed as one of official freight forwarder by Taiwan external trade development council since 1994 up today.
Be appointed as sole official freight forwarder by SEMI since 1st SEMICON TAIWAN exhibition up today.
One of official freight forwarder for 29th Summer Universiade in Taipei.
To handle more than 300 exhibitions yearly from Taiwan to worldwide such as EMO, K Show, Jimtof, Rehacare, Medica, CES etc.
Be appointed as official forwarder by various Organizers & Associations in Taiwan.